| | | | | | | | | |
| --- | --- | --- | --- | --- | --- | --- | --- | --- |
| | PRODUCT | WHY | PACKAGE | SENSOR | CUSTOMERS | LOGIN | CONTACT US | ENG |
Services Management System
Improve IT Services and Maintenance Service
Feature
Ticket

Easy to create and follow-up services ticket, have many feature for support you improve services quality.

SLA

You can control SLA (Services Level Agreement) for your customer, easy to control and tracking.

Project

Easy to control project, you can create unlimit sub task for control big project.

Sensor

IoT Sensor help you monitor room environment such as Data Center, Store. system will be create the ticket automaticaly to reponsible person.

Asset

Manage IT Asset or Equipment, easy tool for control and tracking warranty.

Knowledge

Easy to manage your knowledge base such as technical knowledge or configuration step.
Infrastucture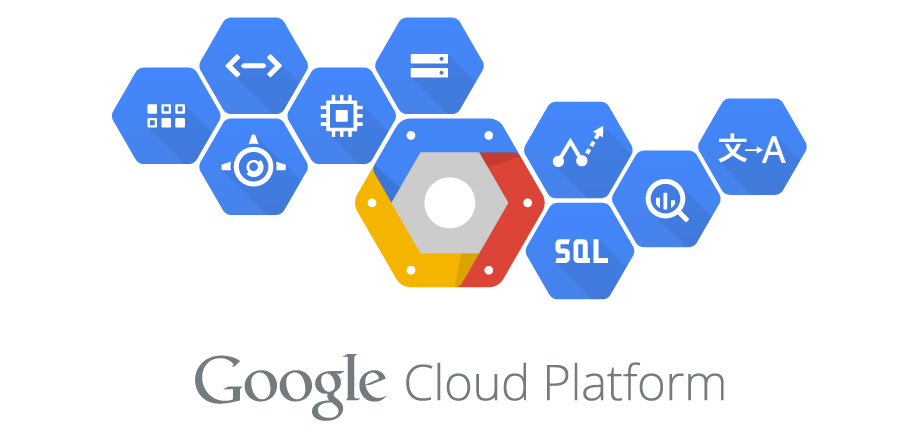 Our system used Google Cloud Plateform for handling SERVICES F1 Application
50+ Core CPU , 95+ GB of RAM and support unlimited scale out.
Vision
CEO plan vision of company is Cloud Service Management as a Services for small to big company
we think after sales services is important, every services company need tools for help to measure and improve current services.
Product Presentation
Processing...

power by Chon Solutions @ 2017